What's Howl?
A loyal companion bot that protects against malicious activity.
Stop chasing your own tail when it comes to cybersecurity. Start protecting your server with Howl.
Simple Technology
Developed with Python and hosted on a GCP Compute Instance.
Easily Deployable
Add Howl to your server for free in seconds, no strings attached!
Extremely Reliable
Integrated with CrowdStrike's Falcon Sandbox malware analysis.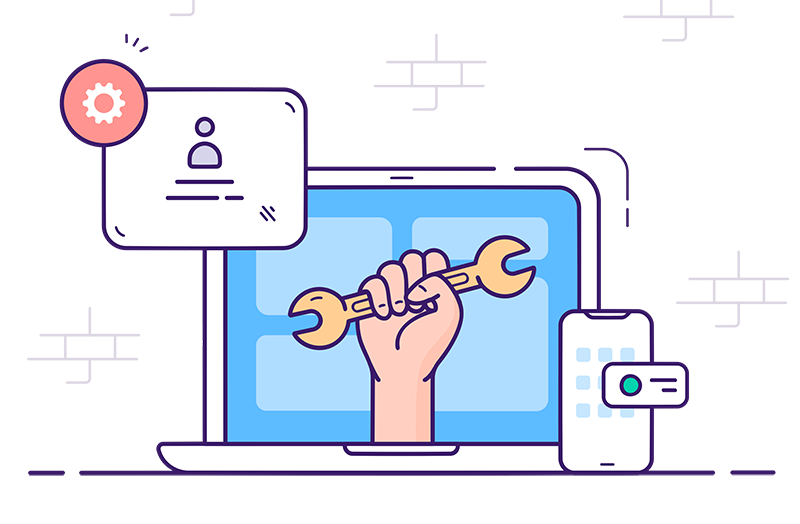 Threat Analysis.
Howl detects and analyses every external link posted in your server for malicious activity.
Sniffs out malware, scam, and phishing attempts
AV architecture, detection, and scanning
Returns results in seconds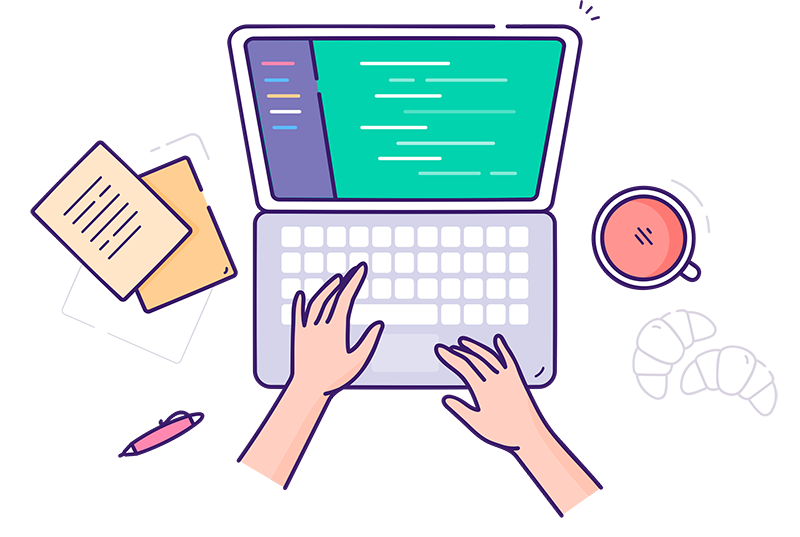 Threat Intelligence.
Howl documents information on each security incident in its database for future review and reporting.
Records threat actor information
Documents security incident in real time
Stores threat database for review and reporting
WHERE DO WE STAND?
Four Statistics, One Good Boy
Protection for both work and play.
We offer two variants of Howl, one for Discord and one for Slack, to ensure that you're protected across multiple platforms.*
Howl for Discord
Join the fur-reign legion!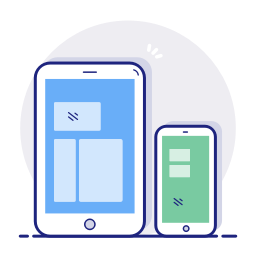 Get Howl
Howl for Slack
For a paw-sitive workspace!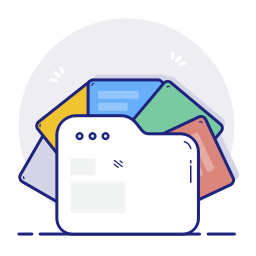 Get Howl
* Howl is maintained on a regular basis. You'll only need to add Howl to your server once to get access to all future updates!
Frequently Asked Questions
Here's some more in-fur-mation about Howl, directly from us to you!
Still have questions?
Contact us!
Howl Newsletter
Subscribe to our monthly newsletter for Howl updates! We promise not to annoy you with too much information!